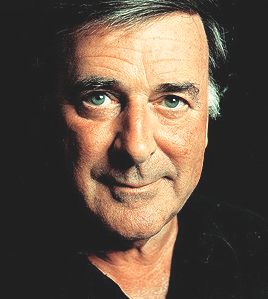 I was delighted to be asked by Rory McConnell to come into the studio in Belfast on Tuesday to do an interview about the label and our new releases.
The results of said interview can now be heard on the (increasingly amazing) iPlayer
.
We always bang on about the BBC particularly when we get good coverage from them - but genuinely,
'In New Music We Trust'
is a brand I'm happy to fund through my license fee - it's so productive and creative; not just in the genre of music we deal with.
Thanks to Steven who made me sound human through editing out all the shit bits. Pure Terry Wogan beating out of me.
This package is particularly class as it encases the first national plays for
And So I Watch You From Afar 
and
Calories
- those
Fighting With Wire
boys have been hammered to death on R1 in 2008/09.
'Set Guitars To Kill'
 (Kill Rory Kill!!) sounds so good on the radio - Harvey and Rocky did a brilliant job with engineering and mixing this record. I like it because it's not hugely loud (in volume) but sounds really dynamic.
Anti-loudness
is a really big thing for me these days; the
This Town Needs Guns
record is beautifully cut as is the
An Emergency
one. Shellac records are the quietest in circulation today but easily the best recorded.
Tracklisting:
DIY Label of the Week – Smalltown America Records

Fighting With Wire – 'Sugar' 

Calories – 'A Bear A Bison'

And So I Watch You From Afar – 'Set Guitars to Kill'